WELCOME MESSAGE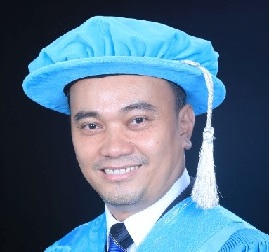 Assalamualaikum wrt. wbt. and Greetings to all,
Welcome to the Journal of Engineering and Technology (JET). JET is an open access journal with the aim of publishing a variety of research articles in Engineering and Technology. The focus is mainly on the field of engineering and technology, as well as information technology, entrepreneurship and management. Our publication will contribute towards new exploration of knowledge and state-of-the-art technology for the scholars and professionals in these fields.
JET promotes research into all aspects of speech input and output, including theoretical, experimental, testing, base technology, and applications that will provide valuable insights of current research and innovation activities. Prospective authors can submit their original contributions according to topics of interest include Mechanical and Manufacturing Engineering, Electrical and Electronic Engineering, Civil and Building Engineering, Chemical and Bioprocess Engineering, Computer Science and Engineering, Technology Management and Engineering Mathematics.
Lastly, in this opportunity I would like to thank all researchers and JET's editorial members who have contributed to the success of JET. Also special thanks to all readers who spare their time supporting JET.
Regards,
Prof. Ir. Dr. Badrul Hisham Ahmad
Editor in Chief
Journal of Engineering and Technology (JET)